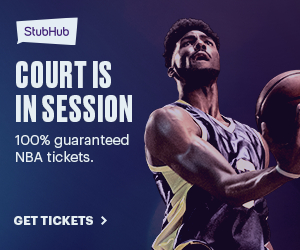 NEW Lonzo Ball Funny Moments & Bloopers Compilation 2017-18. Is Lakers rookie Lonzo Ball a bust or is it to early to say?.
Thanks for 2K subs!
Make sure to drop a like & Subscribe if you enjoyed! it really helps
out.
DISCLAIMER – All clips property of the NBA. No copyright infringement is intended, all videos are edited to follow the "Free Use" guideline of YouTube.
Rating